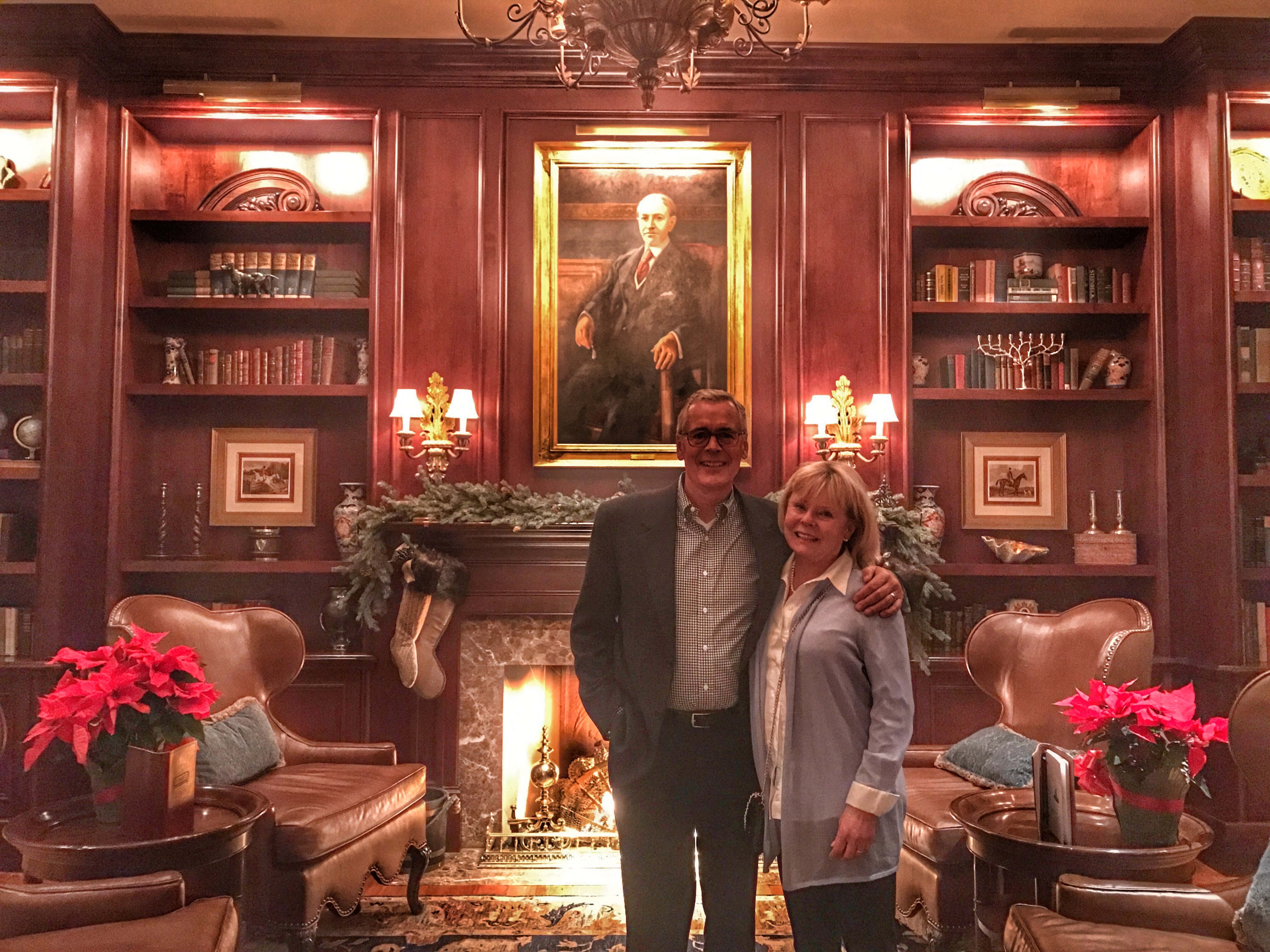 Christmas at Palmetto Bluff and Montage
Last night my wife and I decided to stop by the Montage Resort at Palmetto Bluff! Wow, very nice! We decided to get out and explore a bit to see what the resort looked like all decked out for Christmas! They did not disappoint! It was very busy and festive with hotel guests, private parties and locals there for a Christmas cocktail.The drive into Palmetto Bluff is a long dark drive this time of the year. After all it is 20,000 acres. However, once you make it there you come upon a real treat! I think people like to be tucked away from this crazy world and it feels like you have the whole place to yourself. The resort has 75 rooms with additional cottages available to make around 200 rooms!
Real Estate at Palmetto Bluff
I did notice that the real estate office has a VERY nice office right there in the hotel. One of the items they sell in the real estate office in the hotel are the "Residences at Montage". These are fee simple homes that are within the hotel complex and they are designed for someone who wants a concierge service when they stay at Montage. There will be around 20 of these homes and the real estate company has sold 4 of them this year (2016). 5 are currently for sale. Prices begin at $1.5 for a 2,000 sq. ft. home with two bedrooms and around $2.8 for a 4 bedroom home. These homes can be put into the hotel rental program.
Palmetto Bluff also has a beautiful real estate office right in the village. On my most recent visit there the sales team told me that they have 160 homes under construction! That is amazing! Just like the old days. The word on the street is that Palmetto Bluff is the 2nd coming of Hilton Head Island. I believe it! The growth in Bluffton is just something to see. One of the things that makes Palmetto Bluff so popular is the fact that they have so many options with regard to golf, boating, membership. These come with various fees. To see more of what I mean please check out the Palmetto Bluff section on this site!