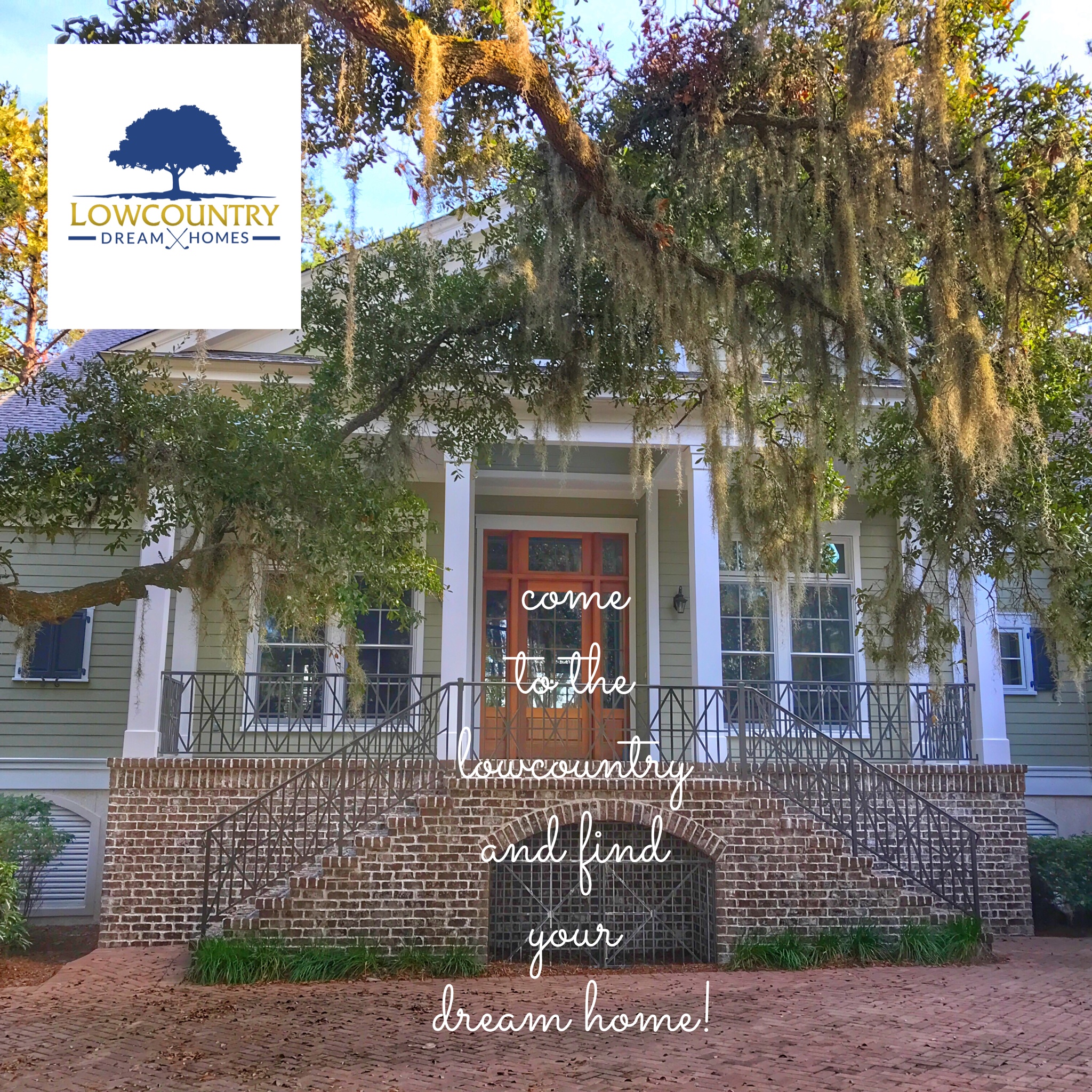 South Carolina Agency Law and How it Effects You
Over the years the residential real estate business has transitioned into a transparent business that helps protect the public. Gone are the days that confused buyers and sellers wondered who exactly is representing them? I get questions all the time when I am with clients. As we get closer to finding something they like they ask, "who do you represent"? I believe it is in the back of their mind when they are seriously looking for real estate.
A few years back I started Informing my clients at the beginning of the presentation what my role was. I knew they were wondering, so I took the initiative and informed them. Believe me, they appreciated it! Recently (2017) South Carolina implemented some changes to it's real estate law. Below you will find information on the disclosure of real estate brokerage relationships in South Carolina.
If you enter into a written agency agreement in South Carolina as a client, the real estate brokerage has the following client-level duties:
1. Obedience
2. Loyalty
3. Disclosure
4. Confidentially
5. Accounting
6. Reasonable Skill and Care
Your Relationship is with the Brokerage Firm
I just want to take a minute to explain that your real estate relationship is with the brokerage firm, not the licensee. As a licensee of my brokerage firm it is my duty to provide you with a meaningful explanation of agency relationships offered by our brokerage firm at the first practical opportunity when we have substantive contact. You are going to be treated in this business relationship as a CUSTOMER or a CLIENT. It is important to understand this.
You as the CUSTOMER
South Carolina license law defines customers as buyers or sellers who decide NOT to establish an agency relationship. The law requires real estate licensees to perform the following basic duties when dealing with any real estate buyer or seller as customers: Present all offers in a timely manner, account for money or other property received on your behalf, provide an explanation of the scope of services to be provided, be fair and honest and provide accurate information and disclose "material adverse facts" about the property to the transaction which are within the licensee's knowledge.
Bottom line is, unless you enter a written agreement with the brokerage firm for agency representation, you are considered a "Customer" of the brokerage firm and they will not act as your agent. So don't expect the brokerage firm to promote your best interest unless a transaction broker agreement obligates the brokerage firm otherwise.
You as the CLIENT
Clients receive more services than customers. You can become a client by entering into a written agency agreement requiring the brokerage firm and it's associated licensees to act as an agent on your behalf and promote your best interest. When you are a seller you will become a client by signing a listing agreement that clearly establishes the terms of the agreement. When you are a buyer you can become a client by signing a formal buyer agency agreement with the brokerage firm. The written agreement will clearly establish the terms and obligations of both parties.
The Transaction Brokerage
A real estate brokerage may offer a Transaction Brokerage relationship. A Transaction Broker means a real estate brokerage firm that provides customer service to a buyer, a seller or both, in a real estate transaction. A transaction broker may be a single agent in a transaction giving the other party customer service and may also facilitate a transaction without representing either party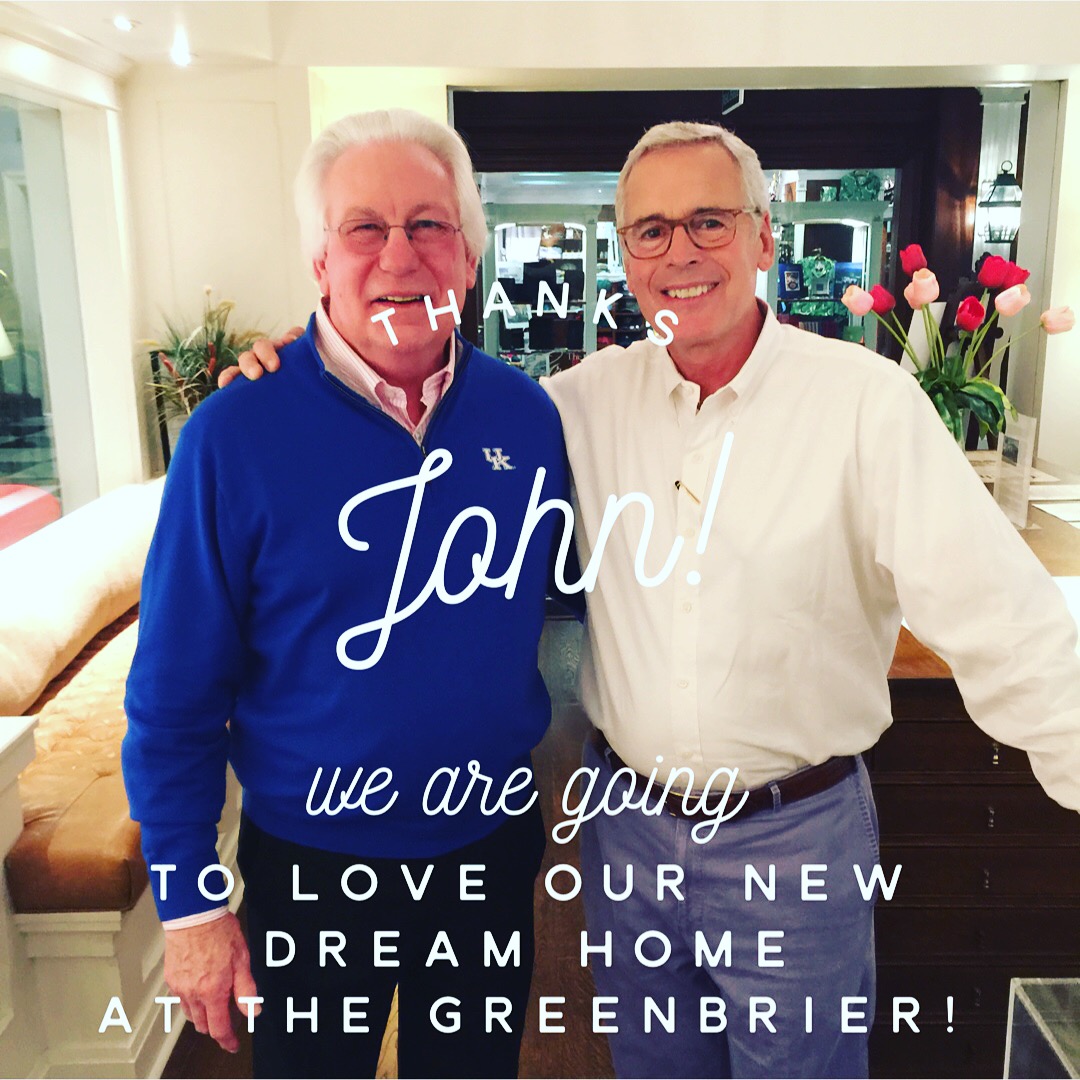 The Four Types of Agency in South Carolina

SINGLE AGENCY
When the brokerage firm represents only one client in the same transaction (the seller or the buyer), It is called a Single Agency.
DUAL AGENCY
Dual Agency exists when the real estate brokerage firm has two clients in one transaction. A seller client and a buyer client.
DISCLOSED DUAL AGENCY
In a Disclosed Dual Agency, the brokerage firm's representation duties are limited because the buyer and the seller have recognized conflicts of interest. Both clients' interest are represented by the same brokerage firm. As a disclosed dual agent, the brokerage and it's associated licensees cannot advocate on behalf of one client over the other, and cannot disclose confidential client information concerning the price negotiations, terms or factors motivating the buyer/client to buy or the seller/client to sell. Each Dual Agency Agreement contains the names of both the seller client and the buyer client and identifies the property.
DESIGNATED AGENCY
In Designated Agency, a broker-in-charge may designate individual associated licensees to act solely on behalf of each client. Designated agents are not limited by the brokerage firm's agency relationship with the client, but instead have a duty to promote the best interest of their clients, including negotiating a price. The broker-in-charge remains a disclosed dual agent for both clients, and ensures the assigns agents fulfill their duties to their respective clients.
So, in summary the choice is up to you. You can remain a "Customer" and have no representation or you can become a "Client" to gain representation through a written agency agreement. If you are a serious buyer I always recommend that you sign a buyer agency agreement and I will do all the work to get you the best possible price and terms. If you are listing your property, an agency agreement will have the brokerage company working for your best interest.
For more information on this important topic you can visit the South Carolina Real Estate Commission online.