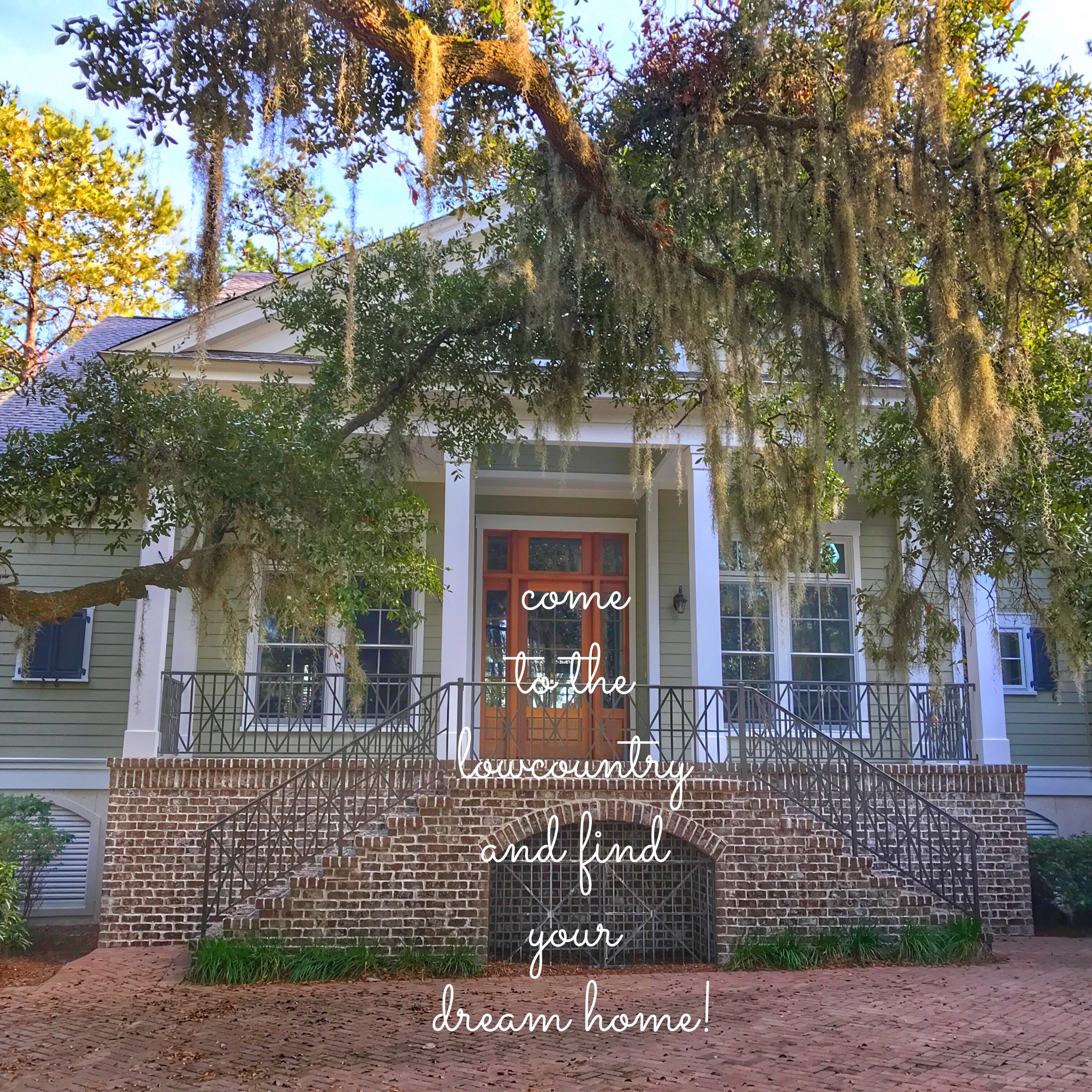 Hilton Head Island Real Estate Update
Hilton Head Island and Bluffton had a very busy 1st quarter in 2017! There seems to be more buyers in the area, while prices are rising and the number of days a home is on the market is going down. That is a sellers market! My office is located at the Berkeley Hall entrance and we get a lot of clients and customers walking in every day. I am in the trenches and I can tell you it is busy!
The information below is from the local Hilton Head area MLS. I decided to summarize it for you and give you the bottom line.
For the last 12 month period in the Hilton Head area pending sales were up 3.5% overall. The price range with the largest gain in sales was the $650,000 and above range, this segment increased 15%. That's huge. The overall Median Sales Price was up slightly over 3% to $294,900. The price range that tended to sell the quickest was the $100,000 and below range at 122 days; the price range that tended to sell the slowest was the $650,000 and above range at 196 days. Market-wide, inventory levels were down around 7%. So the sales of homes $650,000 and up was slower, but there were more of them.
Days on market
Villas and homes priced between $375,000 - $650,000 were on the market an average of 167 days. Villas and homes priced between $225,000 - $375,000 were on the market around 135 days before being sold. But the most important number is single family homes throughout the area are averaging 140 days on the market before being sold. That isn't really that long when you think about it.
Average Pricing
The median sales price for a closed single family home the first four months of this year is $325,000. That is up 4.5% from last years (first four months of 2016). Last years average was $311,000. Now when you look at all types of property, condos, villas and single family homes, the average median sales price is up 3.5%. The median sales price this year is $294,900. Last years (Jan.-April) average was $285,000. When is comes to the percent of list price received, owners of properties are getting about 96.3% of the list price of the property. That number is very close from last years first four months of the year. Almost exactly the same.
Closed sales
So far this year, from January through April, there have been 1,296 closed sales. That number is up 6.5% from the same time last year. Last years number was 1,218. The average sales price is currently $376,961. That is a different number than the median sales price of $294,950.