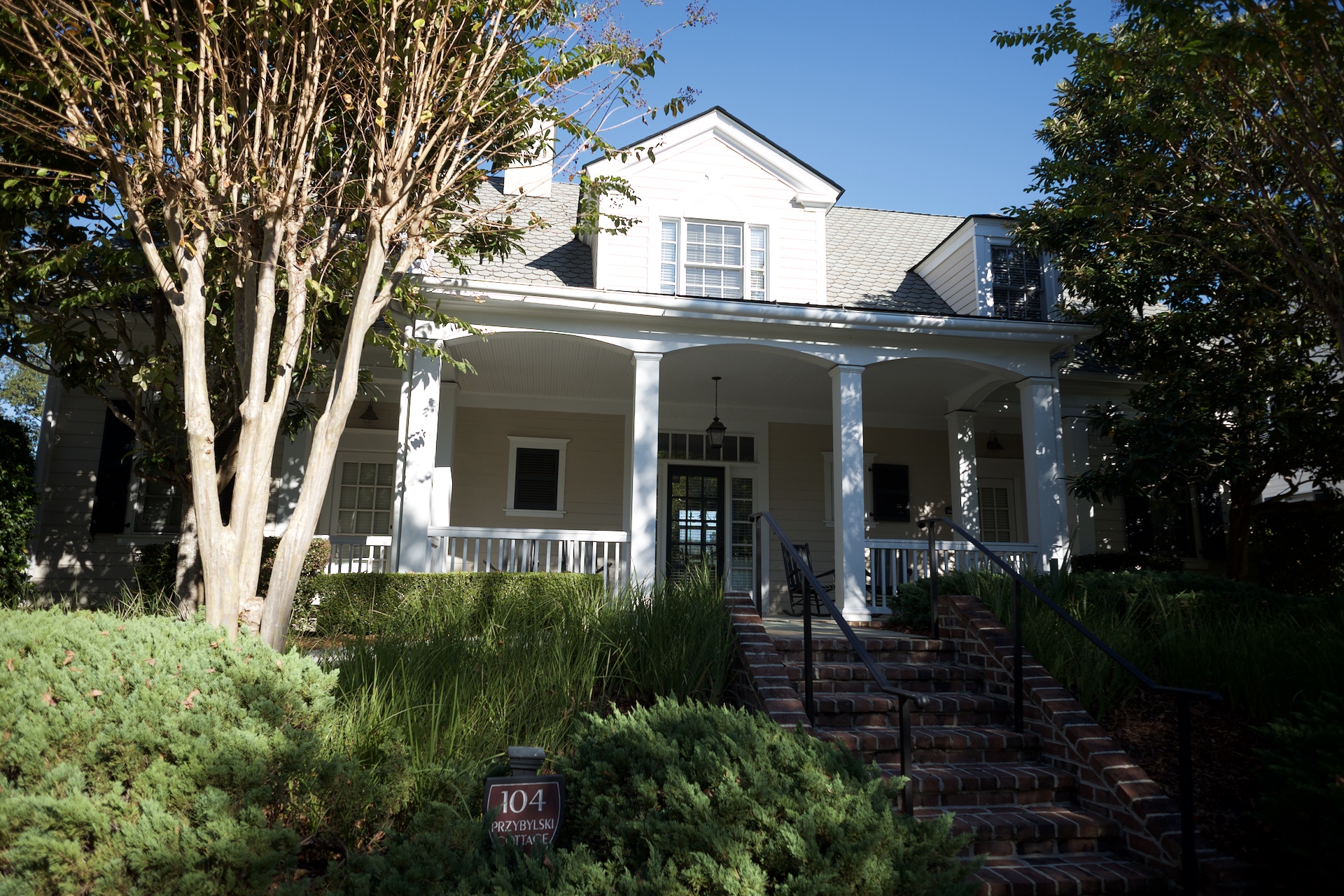 The Berkeley Hall Golf Cottages
Berkeley Hall is one of the most sought-after private residential golf clubs in the Hilton Head - Bluffton SC area. Berkeley Hall's 980-acre property is unique among top golf communities. With two world-class Tom Fazio courses and a stunning Jeffersonian-style clubhouse that form the "Core of the Community," the 554 homes/home sites are arranged around the 36 holes' perimeter allowing two walkable classic courses that feel more like a golf retreat. Berkeley Hall is the lowest density private club in the Southeast with an average of 5.3 home sites per hole. The community offers generous home setbacks; including beautiful lagoons and majestic live oaks and loblolly pines which all accentuate the course routings. In course designer Tom Fazio's words, "Every round feels like a walk in the park…"
The entry of Berkeley Hall offers a stunning view of their Savannah Gardens and welcomes the members home. With all the amenities, you expect for a healthy lifestyle; the world-class spa & fitness center, kayaking at the River Park, miles of walking trails and exceptional culinary options attract members from across the country as well as internationally.
Member-owned and operated since January 2005, Berkeley Hall is professionally managed, debt-free and maintains a multimillion-dollar capital reserve.
Charleston-style GOLF COTTAGES. A GREAT BUYING OPPORTUNITY
Members and their guests feel right at home in The Charleston-Style Golf Cottages with easy access to everything the Club has to offer. Relax in rocking chairs on the front porches or enjoy golf course views, it's a short walk to the Clubhouse, and you'll find the Spa & Fitness Center just around the corner. These charming, fully-furnished Cottages provide accommodations for members and invited guests, offering a sense of luxury with all the comforts of home.
These golf cottages are unique because they can be put into the Club rental program. Each cottage is designed with "lock-out" units so rooms can be used by guests when they stay in complete privacy. Each cottage has four bedrooms.
Something to consider when looking at Berkeley Hall. The Club's one-time initiation fee is increasing from $17,500 to $20,000 beginning January 1, 2018. There is also the balance of a previous assessment the members are currently paying off. That balance is around $5,500. This should be addressed when purchasing a home at Berkeley Hall. The Club dues are presently $17,850 per year.
The expenses for maintaining a golf cottage at Berkeley Hall is about $38,000 per year. This number includes the Club dues, insurance, utilities, landscaping, trash removal and more. The Club is forecasting rental income to be around $40,000 per year for the golf view cottages. This number varies because of the amount of time the cottage is in the program during the year; it's location, view, etc.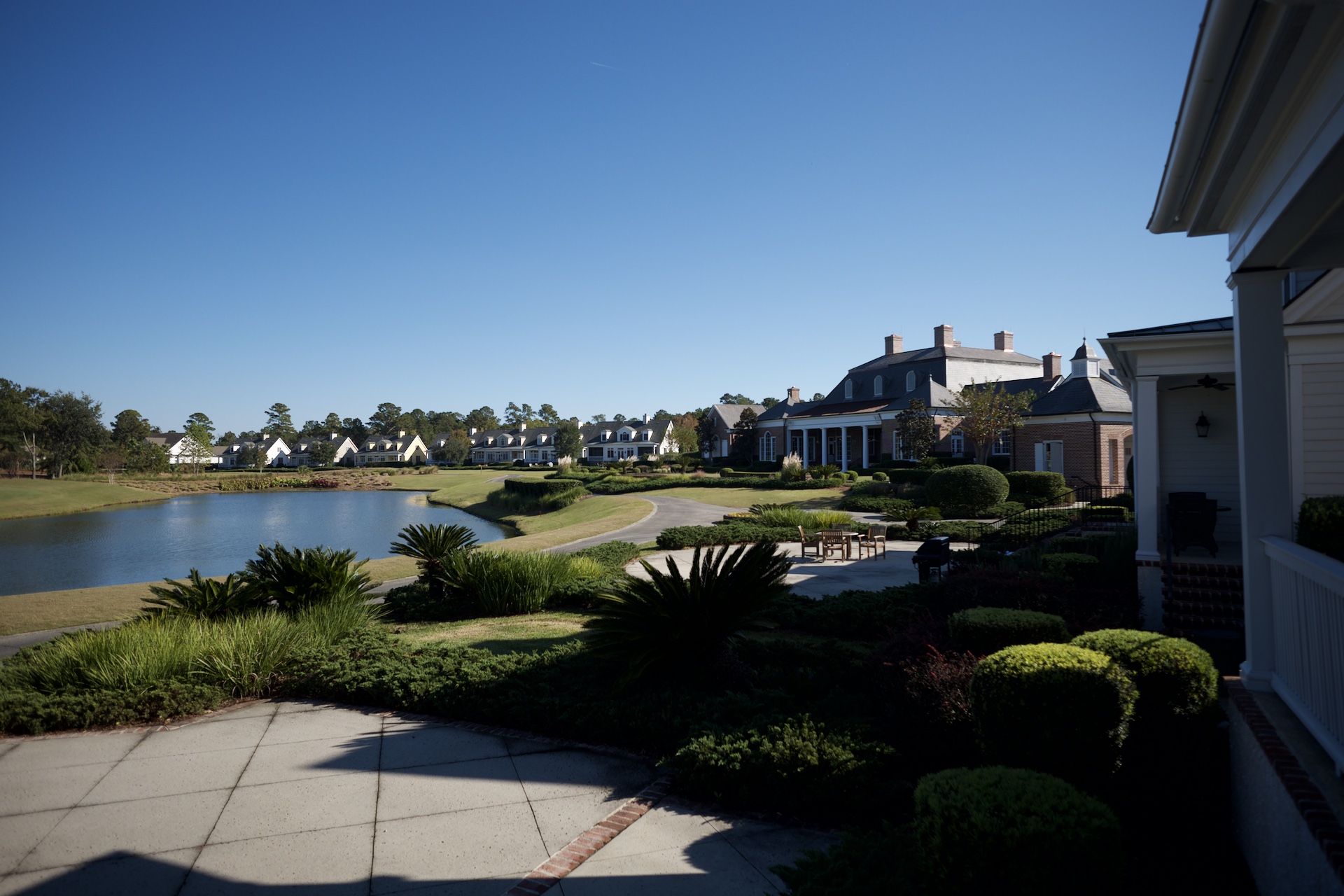 The Golf Cottages were built in 2001, and there are currently 27 total cottages adjacent to the golf club. As of this writing, there are 18 cottages in the rental program. Because these golf cottages are 17 years old, the Club is mandating that each cottage is enhanced and brought up to today's Club standards. Any Golf Cottage in the rental program must be brought up to standards by 12/31/18 to take part in the program. Currently, there are eight golf cottages on the market. Below is a list of the homes listed for sale as of November 2017.
2 Willingham Ct $269,000 View: golf
6 Willingham Ct $280,000 View: golf
101 Good Hope Rd. $305,700 View: wooded
106 Good Hope Rd. $329,000 View: wooded
115 Good Hope Rd. $329,000 View: wooded
102 Good Hope Rd. $349,000 View: golf (Handicap access)
104 Good Hope Rd. $369,000 View: golf
116 Good Hope Rd. $379,000 View: golf (renovated)
116 Good Hope is the only Golf Cottage in the rental program that has been renovated. It is listed for $379,000. The Club is saying that an investment of $30,000-$40,000 should be considered when updating the cottage. The Club has "hard" numbers for clients to look at so they can see what is entailed to renovate the cottages. 102 Good Hope Drive is listed for $349,000 and has full handicap access already installed. It is also the closest cottage to the Club. Golf Cottage 104 has $25,000 improvements already in the home. Another $10,000-$15,000 should be expected to bring the cottage up to the Club standards. Once renovated Cottage, 102 & 104 would be a prime spot for renting because of the proximity to the Club.
Once all improvements are completed for the Golf Cottage, it will make an ideal purchase. You will be a member of Berkeley Hall with complete access to the club. Should you choose to put the cottage into the program, the rental income should pay for the expenses under normal circumstances.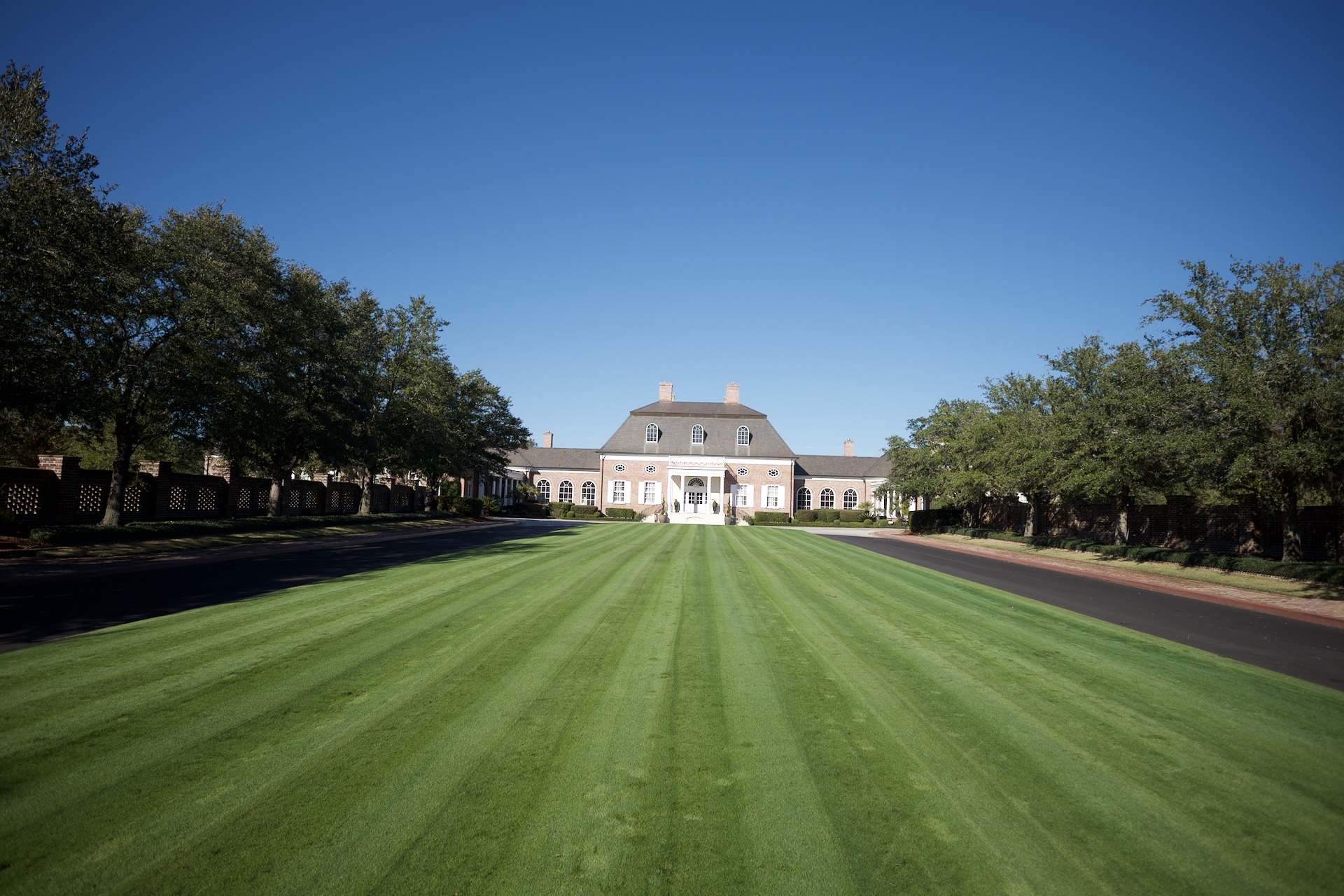 For more information on the Berkeley Hall Golf Cottages including a tour of the property along with a meeting with Club executives to determine if the program fits in your lifestyle please contact John Weber directly at.
Cell: 843-295-2114
jw@lowcountrydreamhomes.com
John M Weber
1024 Berkeley Hall Blvd.
Bluffton, SC 29909
www.lowcountrydreamhomes.com