Discover Spring Island
Sitting in the heart of the Lowcountry, between Charleston, Beaufort, and Savannah is an island of 3,200 acres of nature preserve. This exquisite piece of property is known as Spring Island, a real "Sporting Club Lifestyle of Living".

Spring Island is the last of the great, private sea islands on the east coast. Twelve generations of private owners, spanning more than three centuries, have helped to preserve this wonderful island.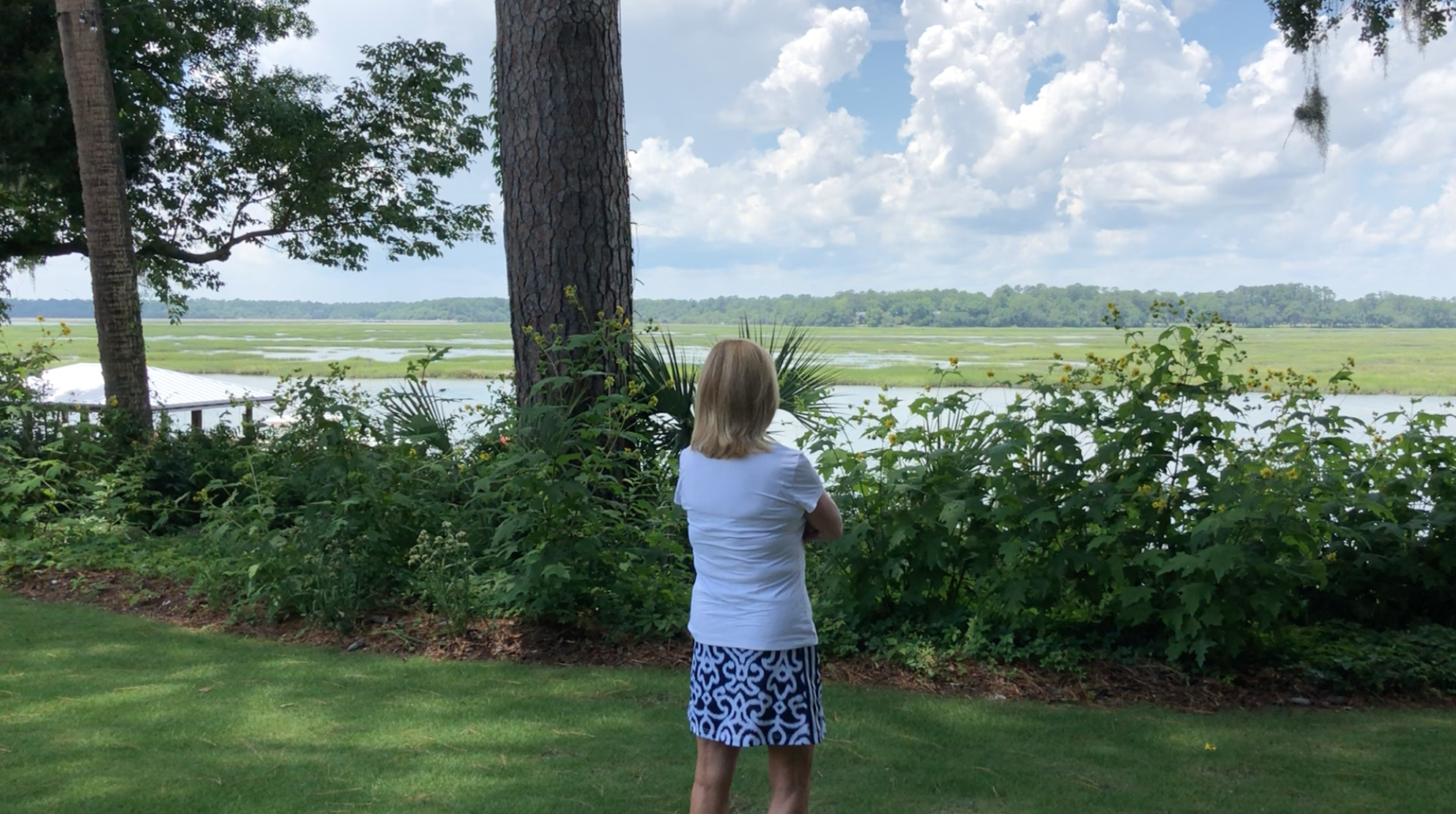 When you drive across the bridge to Spring Island you know you are in a special place. We are only talking about 200 current homes on 3,000 acres. The amenities are second to none and the tradition of Quail hunting lives on for the members. The members enjoy Red Bluff Plantation that is 6,400 acres and is located eleven miles from Savannah. About 2,000 acres are dedicated to Quail Hunting. The centerpiece of the plantation is a 7,200 sq. ft. main house built in 1981 which is a reproduction of a typical 19th-century planter's home.

Amenities include:
24 Hour Manned Security Gate
Two Clubhouses
Two Onsite Restaurants
Award Winning Golf
Full-Service Equestrian Center: 24 stalls and 16 paddocks
Fully Stocked Outfitters Center
Saltwater and Freshwater Fishing
(Redfish, trout, cobia, and tarpon provide great inshore sport, while
wahoo, dolphin, king mackerel, and tuna are favorite off-shore game fish)
Kayaking Deep Water Docks
13,000 sq ft Sports Complex
Over 300 Trails
Zero-Entry Outdoor Swimming Pool
Indoor Heated Lap Pool
Six Har-Tru Tennis Courts
4 Acre Farm with Garden Plots
Sporting Clays: 5-stand and 16 stations walk through course.
Croquet
Over 100 identified archeology sites
Catering to more affluent residents who desire acreage, privacy and life's pampering luxuries, families can have them all living on the island. When completed, only 410 residents will share this lifestyle on 3,000 acres. Well over half of the 410 homes have been completed. The island is miles long at the widest point.

The golf course is outstanding:
"The seven-month restoration on Old Tabby began early in 2012 with the goal of restoring its hallmark natural beauty and rugged character. What the process revealed was a course of far deeper complexity, intrigue, and excitement than could have ever been imagined."


Home prices range from $400K to well over $1,000,000
One time initiation fee: $125,000
HOA/POA Annual Dues $6,430
Annual Club Dues $16,000
Most real estate clients don't know how to buy resort or retirement real estate so we created a framework to help simplify the buying process in an area clients don't know or understand.
Contact me directly at 843-295-2114 for more information!