Discover Burkes Beach and Chaplin Community Park on Hilton Head Island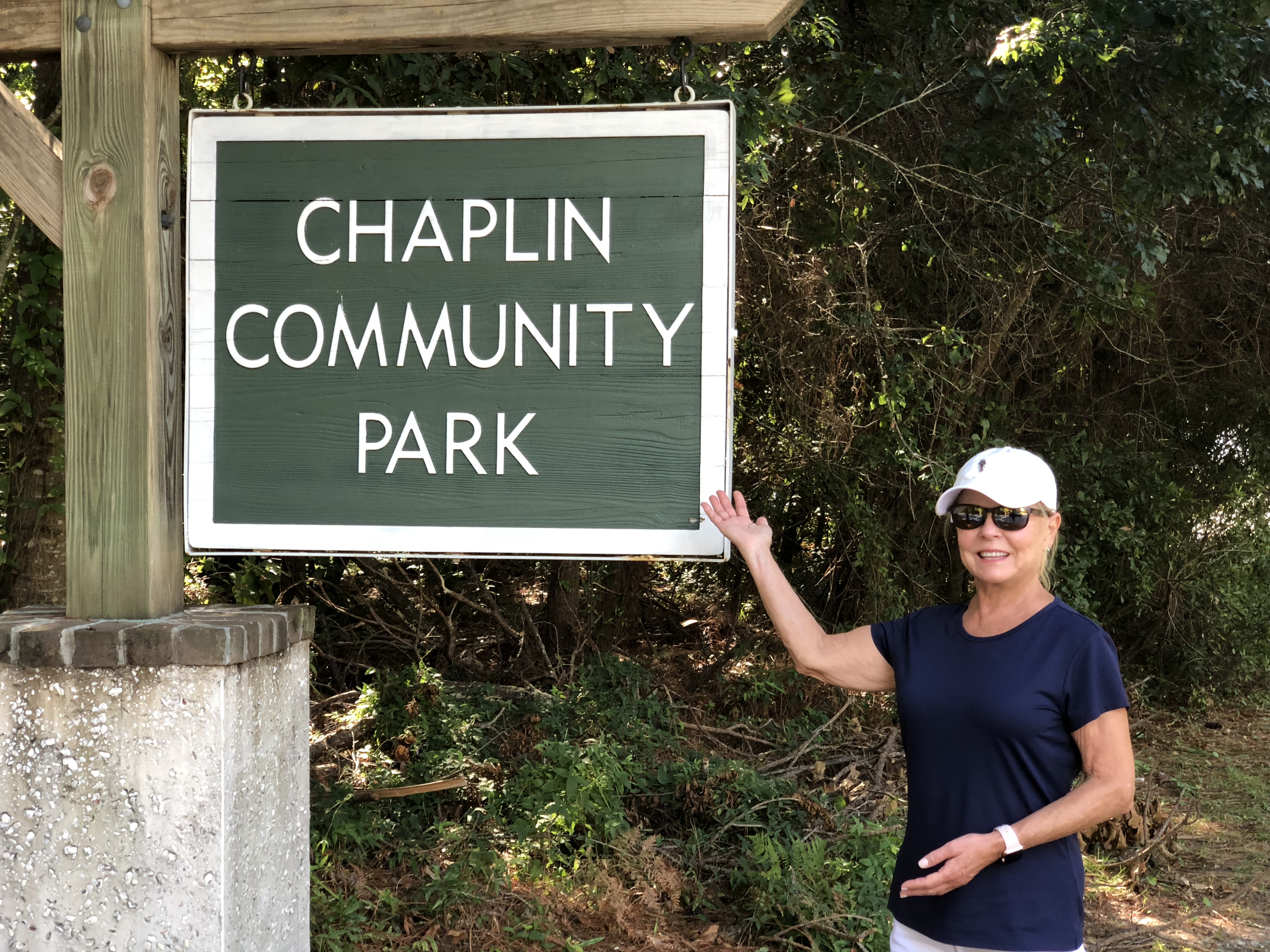 I have never been a tourist on HHI. I have never even thought what it might feel like to be one. I did, however, believe that "they must be so envious".
We have always lived here as "locals". Back in 1989-1991 we were permanent residents, then life takes you where it will, and we moved back permanently in 2016.
Sometimes I have to pinch myself as I take in the beauty of the Lowcountry.
Recently I realized that I go back to the same places over and over and decided it was due time to start exploring.
There are many beaches on HHI. I have my favorites and go to the same three all the time. Usually, I go to have a long walk on beautiful sand or even a bike ride on the beach.
Well, my favorite beach changed today. I went somewhere new (for me) and discovered the most magnificent stretch of sandy beach that I have ever seen! As I breathed in the sweetness of the ocean air, I felt how very lucky I was to call this island home.
BURKES BEACH
As soon as I began walking the sandy path to the beach, I knew something was a bit different with this "entrance" than the others. Soft, thick white sand was making a trail about 1/2 city block long. Trudging through, I came to the opening, and it was breathtaking! Looking in both directions to decide which way to walk, I realized that as far as the eye could see, in both directions, was white sand and blue water. Which way to go?!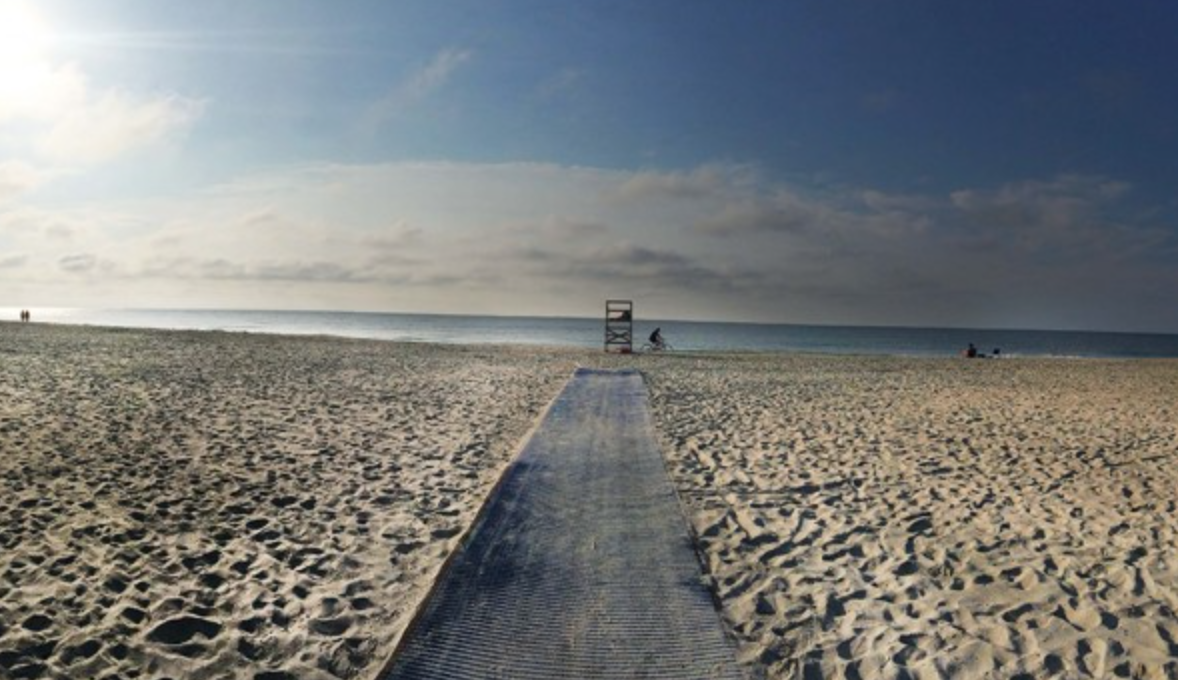 Another plus that I realized is that there are no hotels or timeshares on the stretch of Burkes Beach. Beautiful single family homes told me that this was likely a "local" beach and a little bit unknown to all the tourists that come for the summer.
Burkes Beach is a public beach with plenty of parking, dog-friendly, and plenty of room to roam, read a book, stare out to sea, run with your dog ... to name a few. In the same area is a public park, Chaplin Community Park with numerous amenities like tennis, a huge field for soccer, frisbee, or anything else that suits your fancy, walking trails, restrooms, picnic areas, etc.
I will be getting back to you with other beach discoveries, but for right now this is my new fave!