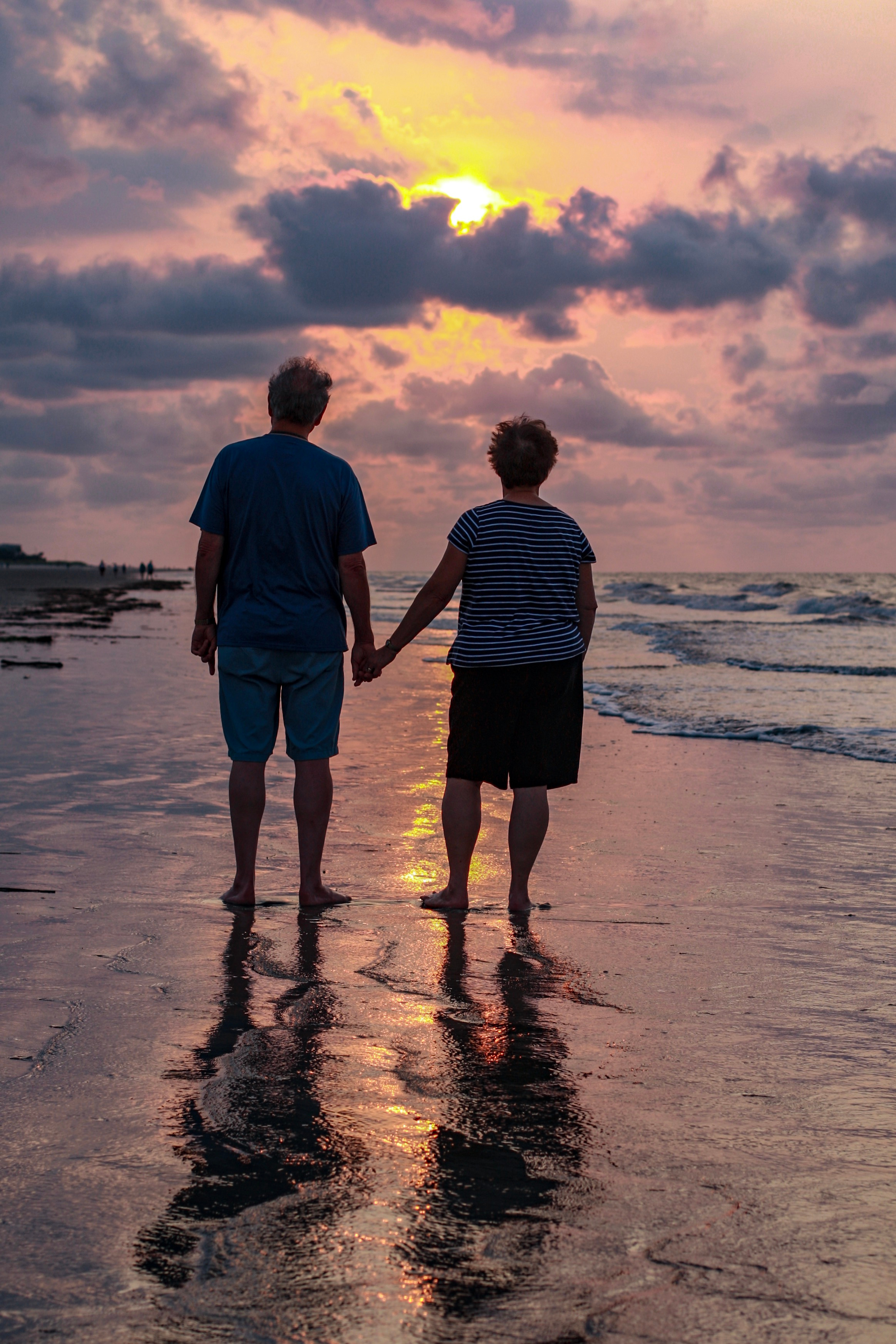 Buyer Beware When Choosing a Realtor!
I always say the two most difficult things I do in my job is dealing with the home inspection results and figuring out if the seller will the fix items that need attention after the contract is written and the other is dealing with inexperienced real estate agents.

The real estate industry has an 81% failure rate within the 1st 5 years when new real estate agents get in the business. It can be frustrating when negotiating with other Realtors and I'm sure it can be frustrating for the public when trying to buy real estate.

There a lot of Realtors in the Lowcountry. I believe it's over 1,500 and it is the usual 80/20 rule. 20% of the Realtors do 80% of the business. There are plenty of very good Realtors in the area. With this in mind, I put together a short list of what I consider warning signs you might be dealing with an agent that isn't so great. These things could be in the Lowcountry or where you live.

7 Warning Signs You Could be Dealing with a Pretender

1. The Real Estate Agent has a different area code from where they sell real estate.
This is a dead giveaway of a part-timer

2. They don't have a website up and running
In this day and age, it is very inexpensive to have a website. Not having one is zero presence online

3. They don't return your calls in a prompt way
I deal with agents all the time with an offer in hand and they take their time calling me back. Many times their voice mail is full. Not a good way to do business

4. They are not a Broker.
They only have the "agent" designation
This is not a knock on agents at all. You should know that being a Broker is more of an elite designation. The education is almost triple what an agent goes through. Brokers are proud of their accomplishment! Go with the Broker.

5. They do not know the basics when you ask what certain POA fees are.
Real estate agents can't know all of the POA fees in this area. It's just too much. Look for someone who knows the basics.

6. They do not discuss the Agency Laws with you when you meet.
South Carolina law requires real estate agents to disclose what your rights are and who they represent. Avoid agents that try to pressure you by signing.

7. Not much comes up on the Internet when you Google the agent.
This is always a bad sign. If they had a website and used social media as they should Google would find them.