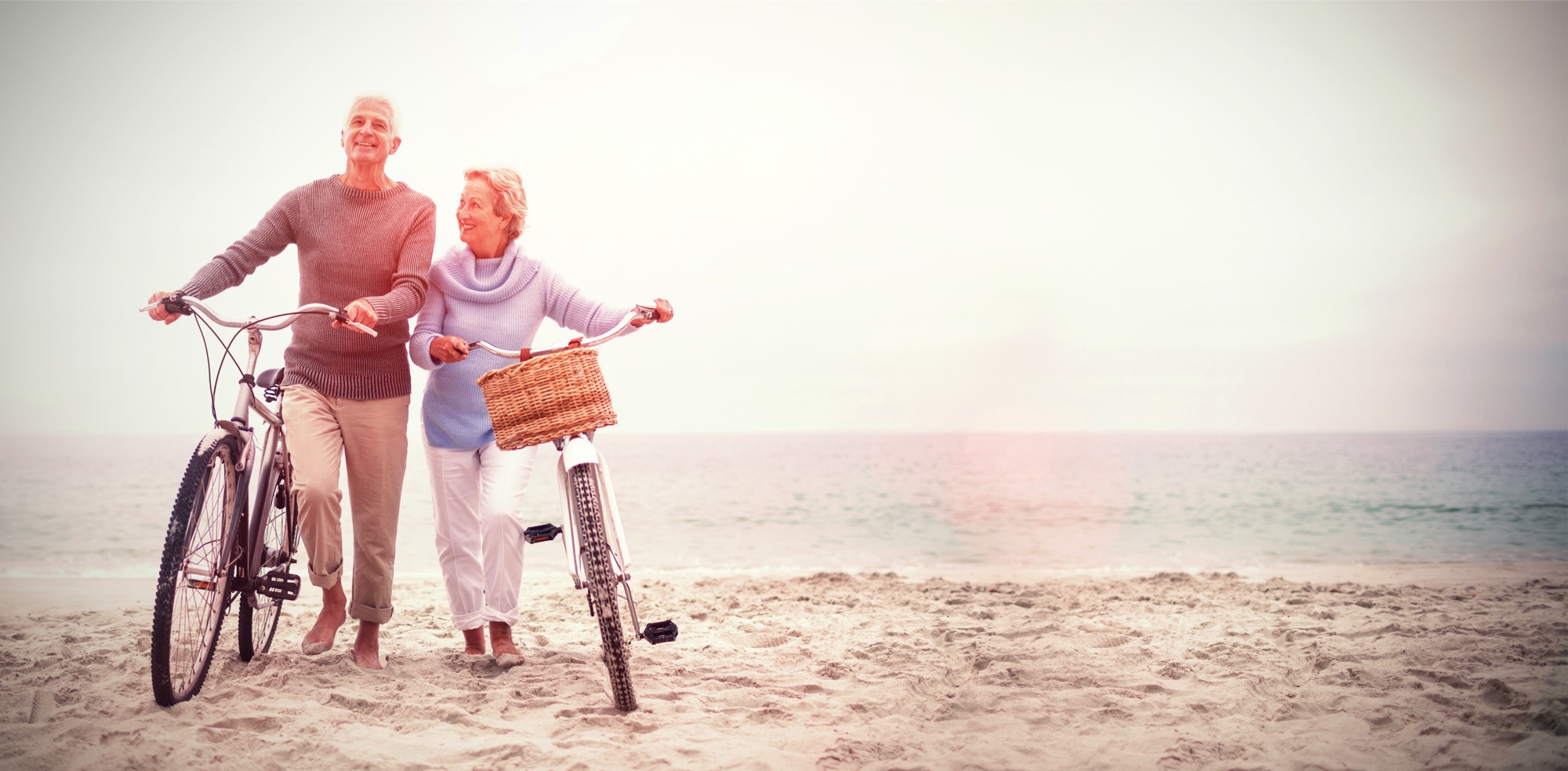 Licensed Real Estate Broker, Realtor
Your Dream Home for Retirement is Here in the Lowcountry
As a licensed Real Estate Broker for over 35 years, I have spent much of that time helping others find their perfect home for retirement. I have listened to their stories and how they try to explain what they are looking for. It's usually focused on their version of perfect ideals: A Perfect climate. Perfect friends. Perfect house and of course, Perfect taxes.
It is incredible the details people go through when trying to find their dream home. I've had couples create intricate spreadsheets and build large three-ring binders. They know exactly what they want and have done a lot of heavy lifting to prove it.

Others wander around and look at model homes to get some ideas and perhaps find the home of their dreams without seeing everything available. These customers subject themselves to inexperienced real estate agents who work for the builder or developer.

But I believe there must be a way to find the perfect dream home. Something that is a combination of all of the above.
After watching and learning for all of these years, I'm here to offer a few answers that might help.

Setting the Right Priorities
One thing to consider when you do retire is employing the five essential items that are currently listed in the Blue Zone, Share Care index. These five items have been developed over thousands of interviews from retirees on their most essential priorities when they retire.

● Purpose (what is your purpose in life)
● Community (live in the sense of a community)
● Family (strong family ties)
● Health (get yourself healthy for the final journey)
● Physical (stay active)

You may be able to add to this list, or at the very least rearrange it to reflect your own priorities. You can use these and other objectives to find that perfect home for retirement.

Retiring on the East Coast
I am confident you can apply the same principles in this article to other areas of the country; but for simplicity's sake, let's dial in on the East Coast region (everything east of the Mississippi).

Let's break it down by region. On the East Coast, we have three. If you live in the North or Midwest, you are probably considering Florida, the Carolinas (Coastal or Inland), or the Mountains. These areas tend to claim the most retirees.
Let's talk about Florida first. I lived in Florida for 20 years and watched much of its development unfold. I sold real estate in Naples, Tampa, Miami, and Vero Beach. I also studied adjacent areas like Stuart, Bonita Springs, Ft Myers, and others. Millions of people flood into Florida, thanks to a zero-state income tax and the abundance of so many beautiful places to live in Florida (I call them pockets). Most of these "Pockets" are luxury areas, such as Vero Beach, Del Ray, parts of Naples, and Longboat Key. Naturally, these come at a luxury price. They are beautiful, gated, and high income.

Personally, I like Florida when I'm in one of those places. When I'm in the average community or area, I am not a fan of Florida. It is ugly, flat, full of older people with blue hair, and hot all the time. If you have been freezing your rear end off living up north for your entire working life, Florida looks appealing. Please look further into what you might be considering. If you want warm weather all year round, then Florida is for you. BUT, you better live south of Melbourne.
That is the tropical line. It starts there. Places like Jacksonville and Amelia Island get cold in the winter.

The mountains in North and South Carolina are breathtaking. Asheville, Cashiers, Highlands, and Blowing Rock are all great places, but it's worth mentioning that winters are cold and snowy. Also, these are small towns with very little to do. Asheville is the exception, of course, touted as the liberal capital of the South. If you can overcome the cold weather, you will love the mountains! They are majestic! For a retirement home, the mountains are a very realpossibility.

Other areas in the Carolinas can spark exciting ideas. I am referring to inland areas like Chapel Hill, Raleigh, Winston Salem, and Greenville. These are nice regions, but once again, the winters are cold. Winter weather usually consists of 40 degrees and rain. I lived in Chapel Hill, so I know this to be true. I loved the college town and all the sports that came with it. The schools offer a lot to retirees, and it is great fun to go to sporting events and concerts.

I saved the best for last: the Lowcountry! This is an area from Savannah, GA to Charleston, SC. The Hilton Head and Bluffton areas of South Carolina are right smack in the middle of the whole thing. The area is very unique. We have incredible nature with birds and wildlife as you have never seen. This wildlife lives in the Marsh, in the tall pines and 200-year-old oaks. And unlike many areas in the south, we have four distinct seasons. But those seasons are mild. If you want to know what this area looks like in the spring, turn on the Masters Golf Tournament in April.
The azaleas are amazing!
Our location is amazing for those of you who may have grown children in areas like Atlanta, Charlotte or Washington DC. The drive isn't bad at all! We have a great airport nearby that is highly rated. The taxes are very reasonable. In addition, there is a top-notch Culinary School and restaurants that can compete with any in the world. Fine dining, casual dining, farm to table, local, it is all here. There is a university campus to further your interests and education, and health care between Savannah, Hilton Head, Bluffton, Beaufort, and Charleston that is excellent. Hilton Head Island is a stone's throw away and has been rated the best island in the continental United States. On many occasions, my wife and I go on a 3-mile walk on the hard-packed sand of Hilton Head. This area is as close as you will come to a great retirement lifestyle IF you want mild seasons, plenty of things to see and do, an affordable cost of living, and some amazing homes for retirement.

Find Your Bluffton Retirement Dream Home!
My clients are always in search of the perfect retirement home. Once I spend a couple of days with them discovering their wants, needs, and desires I always tell them, "The Lowcountry of Hilton Head and Bluffton is as close to perfect as you will get".

Come to the Lowcountry and find your dream home!
John Weber
Licensed Real Estate Broker Charter One Realty
1024 Berkeley Hall Blvd.
Bluffton SC 29909
jw@lowcountrydreamhomes.comCell: 843-295-2114