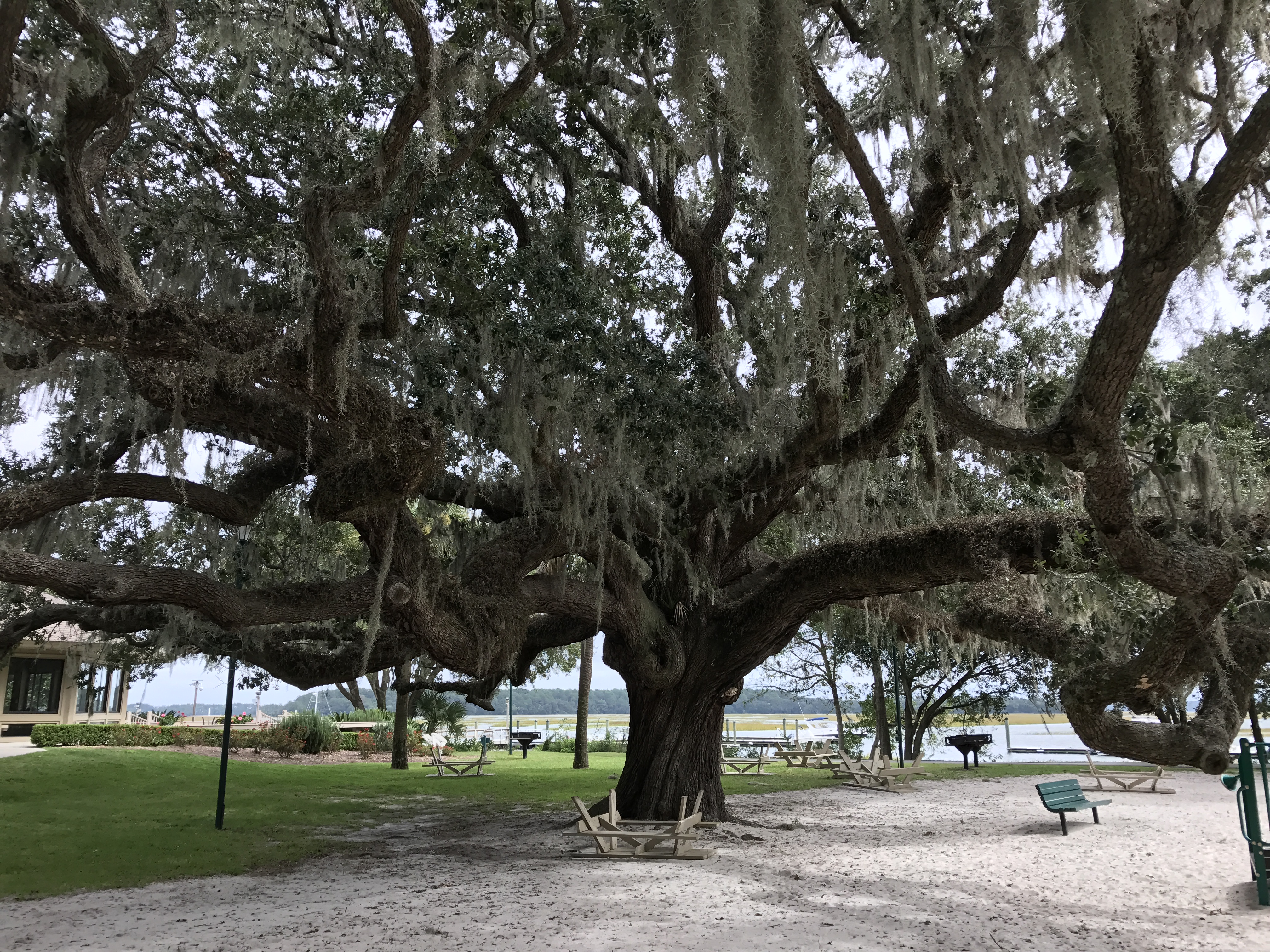 Property Owner Initiation Fee: $23,000
Property Owner 2021 Fee: $6,330
Activity Fee (optional): $1,250

Just before you go over the bridge to Hilton Head lies the unique Community of Moss Creek. Moss Creek is a private residential Community of over 1,000 acres located in a place like no other, and after one visit, you will love the membership.
With the development of Bluffton, Moss Creek might just have the best location in the entire area. Turn left out of the gate and you are in Hilton Head. Turn right out of the gate and you are in Bluffton within minutes!
As a Moss Creek property owner, you also own a share of all the amenities in the Community and membership is mandatory. You have access to two Fazio Golf Courses and great Clubhouse with an outdoor covered veranda. You can play tennis at the well located Tennis Center, bike or walk on the leisure trails or through the nature preserves, enjoy your boat at the deep water marina or work out at the new fitness area and pool.
Being Member-owned and managed, Moss Creek is a very stable, mature, financially sound Community. The community was first developed in 1973 and has become very successful! It is a Community where 3 out of every 4 owners call Moss Creek their permanent home and is a place where everyone who lives here belongs.
Homes begin at around $300,000.
Moss Creek might just be the best VALUE if you are looking for a golf community!